Why We Need A Mangagement Revolution | Business Revolution: Episode 2 | ENDEVR Documentary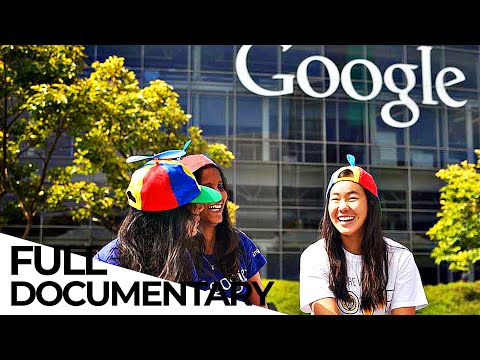 Business Revolution – Episode 2: Why We Need A Management Revolution| Business Documentary
Watch 'Business Revolution – Episode 3' here: https://youtu.be/zcy6R2jY7wg
A recent Gallup poll gives some shocking numbers: only 1 in every 10 employees feels "engaged" within their company. Is this the failure of management? How can we explain this disconnection between companies and societies? The economic crisis certainly had an impact, but more importantly: employees have changed faster than their companies have. This is the opinion of our two experts Tammy Erickson and Eric Albert. According to them, the very operating process of companies is in system failure. This is what some companies have managed to understand. We explore their business cases to see what concrete methods and revolutionary managerial techniques they have implemented. Google, Richards Group, Sol or Favi: welcome to new management.
▬▬▬▬▬▬▬▬▬
Subscribe ENDEVR for free: https://bit.ly/3e9YRRG
Facebook: https://bit.ly/2QfRxbG
Instagram: https://www.instagram.com/endevrdocs/
▬▬▬▬▬▬▬▬▬
#FreeDocumentary #ENDEVR #BusinessRevolution
▬▬▬▬▬▬▬▬▬
ENDEVR explains the world we live in through high-class documentaries, special investigations, explainers videos and animations. We cover topics related to business, economics, geopolitics, social issues and everything in between that we think are interesting.