Would You Send Your 8-Year-Old Child To Boarding School? | Absolute Documentaries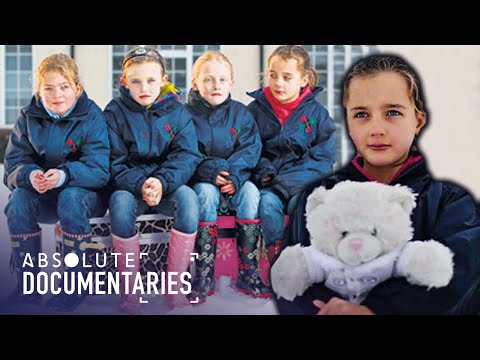 Would you send your 8-year-old child to boarding school? This absolute documentary explores just that. We follow four 8-year-old girls as they begin a new life starting boarding school. These young girls are going to Highfield, one of the best boarding schools in the UK, but how do they cope with being separated from their families at such a young age?
Absolute Documentaries brings you the best of entertaining and fascinating documentaries for free. Whether you're into true crime, stories from around the world, family and social life, science or psychology, we've got you covered with must-see full-length documentaries every week.
Subscribe for more premium documentaries: https://bit.ly/AbsoluteDocumentariesYouTube
From: Leaving Home At 8
Content licensed from All3Media International to Little Dot Studios. Any queries, please contact us at:
owned-enquiries@littledotstudios.com