Zulu Summer: The Real Life 'Coming To America' | Absolute Documentaries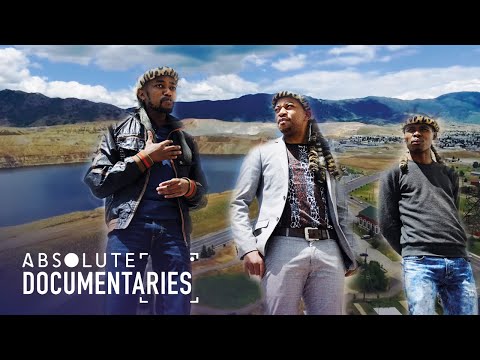 After receiving a suspicious e-mail from an African prince, a radio DJ in small-town Montana forges an international alliance that will change the lives of people continents apart. This Crowd-Pleasing absolute documentary is a Real-Life 'Coming to America'. This story follows the story of Prince Siboniso Zulu's quest to learn more about America by visiting the heartland all the way from his own home of Nongoma, South Africa.
Absolute Documentaries brings you the best of entertaining and fascinating documentaries for free. Whether you're into true crime, stories from around the world, family and social life, science or psychology, we've got you covered with must-see full-length documentaries every week.
Subscribe for more premium documentaries: https://bit.ly/AbsoluteDocumentariesYouTube
From: Zulu Summer
Content licensed from Abacus Media to Little Dot Studios. Any queries, please contact us at:
owned-enquiries@littledotstudios.com